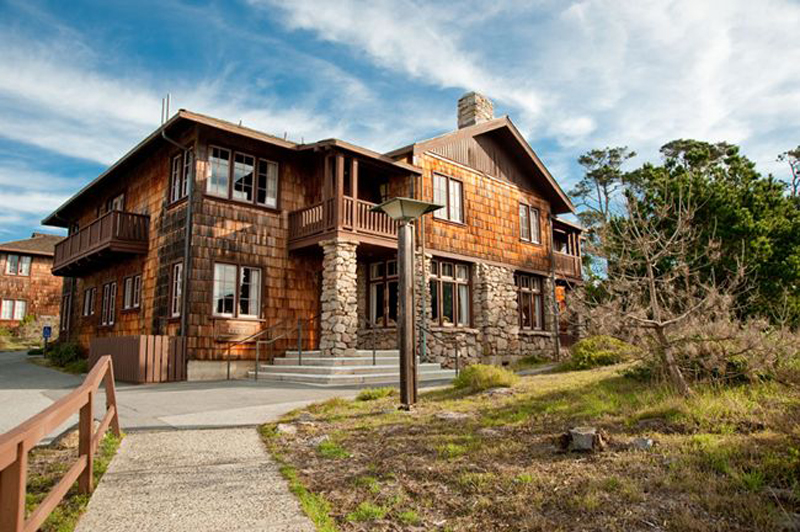 Setting & Accommodations
Asilomar offers charming, rustic accommodations perfect for anyone dedicated to rest and reflection. In keeping with this tradition, guest rooms are free of modern-day distractions such as telephones and televisions. You can thank us later for the extra focus!  All lodging rooms have private baths, and many buildings feature common living rooms appointed with fireplaces and inviting overstuffed chairs. We look forward to watching you inspire each other in your downtime.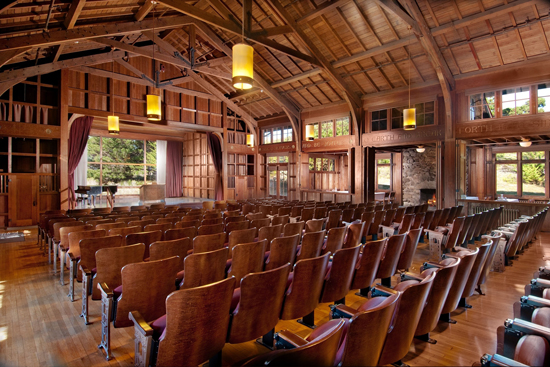 Area Attractions
Kayaking, sky diving, deep sea fishing and whale watching are just a hint of wonderful experiences available on the Monterey Peninsula. This spot is the epitome of relaxation brought on by inspiring nature – which means it's a perfect place to get those creative juices flowing.
Area Activities
Asilomar Walking Tours

Beach Volleyball

Biking

Bird Watching
Hiking & Walking Trails
Shooting Pool
Sunbathing
Swimming
Surfing
*Visit www.visitasilomar.com for more information!